Ready to make easy changes to
improve
your
physical
and
energetic
wellbeing
and
vitality
?
IF YOU ARE READY TO. . .
* ditch the chemicals in self care products that contribute to
cancer, hormonal disruption,
and
infertility
* use
healthier cleaning supplies
and
makeup
* energize your
chakras
with specific
foods, crystals,
and
oils
* incorporate
self love
to support a
heathy body
and
spirit


... YOU'RE IN THE RIGHT SPOT!
Learn how to do this for yourself, and your loved ones here!
What You'll Learn...


The top common chemicals that contribute to
cancer, endocrine disruption, and hormonal imbalances




Know where to look for
healthier cleaning and beauty supplies
(
or check the ones your using now
)






Understand
how energy disharmony correlates to dis-ease
in the body.




How to take steps to
correct physical and emotional ailments
by supporting
Chakra balance






Self love practices to
support a healthy mind
and
spirit




The science of
how crystals work
, how to use them, and the
top 5 everyone should have


Self Healing Starter Toolkit Curriculum
Available in days

days after you enroll

Self Healing Starter Toolkit Mini Course
Learn the top 7 most dangerous chemicals commonly found in your home and personal care products (and how they harm your health). Plus 7 additional ways to make your home a healthier environment.
Chakras, crystals, oils, foods, and more to reestablish health and wellbing in your energetic, emotional, and spiritual body.
The most powerful ingredient in your health and wellbeing is how you love and feel about yourself. Reaquaint yourself with easy self love measures to make sure you're not putting yourself last!
Upon Enrollment You'll Have Immediate Access to:


>> 
6 Videos 
(25-45 minutes each) covering Detoxification of your Home and Body, the Chakra system and how that influences health in the physical and emotional body, and non-negotiable Self Care practices.


>> 
1 Downloadable PDF
to
take to the store or have when shopping online to avoid the top 7 chemical offenders.  


>> 
1 Guided Grounding Meditation.
 This 5 minute audio MP3 is great for you when you're "in your head" and need your body to relax. Guiding you to connect with your breath and your feet resets and calms your nervous system.


>> 
Links to my favorite websites, products, and resources
to kickstart your inner and outer Self Healing.
>> 
BONUS: Crystals 101 Class
includes how to use them and top 5 to have at home for self healing and protection.
>> 
Lifetime access this material
(including any future updates).
>> The value of this course is $347 <<

However I want this information to make the greatest impact with as many people as possible, I'm offering
THE SELF HEALING STARTER TOOLKIT FOR ONLY $97
.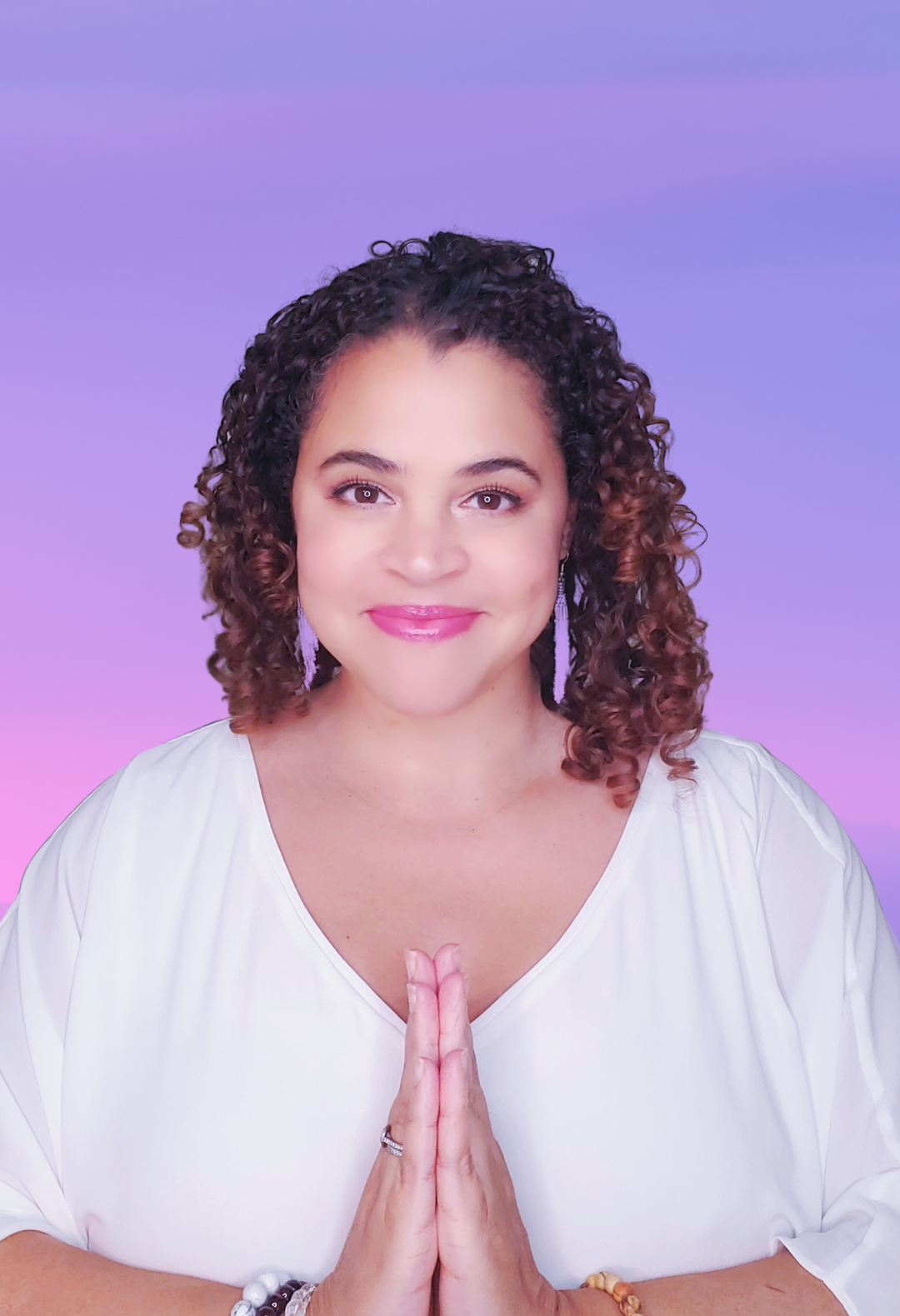 It breaks my heart when I see people unknowingly still using toxic and carcinogenic products in their home and on their skin. 
Most folks aren't aware of the toxic load they are exposed to on an everyday basis and how it can negatively impact your health, cause hypersensitivity, allergies, or chronic low grade inflammation.
It's time to reverse that, and I can help!
It's what inspired me to create this mini coursefor you. After all, true healing comes from the inside out. 
I'm a Doctor of Acupuncture and Chinese Medicine, a Reiki Master/Teacher, and Soul Alignment guide for Empaths.
I've worked with patients in my private practice since 2013 and I've discerned the basics of health and healing... and I want to share that with you!
FAQ's


Q: How long will it take to go through this course?
A: The course is only 3 modules, so you can go through it all in one day or take up to a week. The information is presented in an easy way for you to access quickly.
Q: Can't I find all this information online?
A: You sure can! But I've condensed the most impactful information here so you can start making healthy changes TODAY.
Q: Do you offer refunds?
A: Because you have access to all the information immediately there are no refunds for this course. I know this information will help you.
More questions?
Drop a note in the pop up window or send me an email at [email protected]
Health isn't JUST about your physical body...
it's about everything.


Your personal wellbeing is affected by many factors. Internal and external.


It's time to know (
not guess
) what's a priority to enjoy physical, emotional, and energetic vitality.


YOU CAN START NOW